Top 3 Requested Vendor Trails at Shipshewana Flea Market
Post Date: Jun 24, 2022
Discover the 3 most requested vendor categories at the outdoor Shipshewana Flea Market and take a trail challenge on your next visit to Shipshewana, IN.
The Midwest's Largest Flea Market features vendors selling everything from old to new, including things like party supplies, antiques, home decor, paper goods, games, flags, accessories, bedding, clothing, toys, foods, spices, outdoor lawn decor, drink mixes, jams, signs, kitchen gadgets, books, plants, produce, and the list goes on and on. But based on shoppers requests, these are the top 3!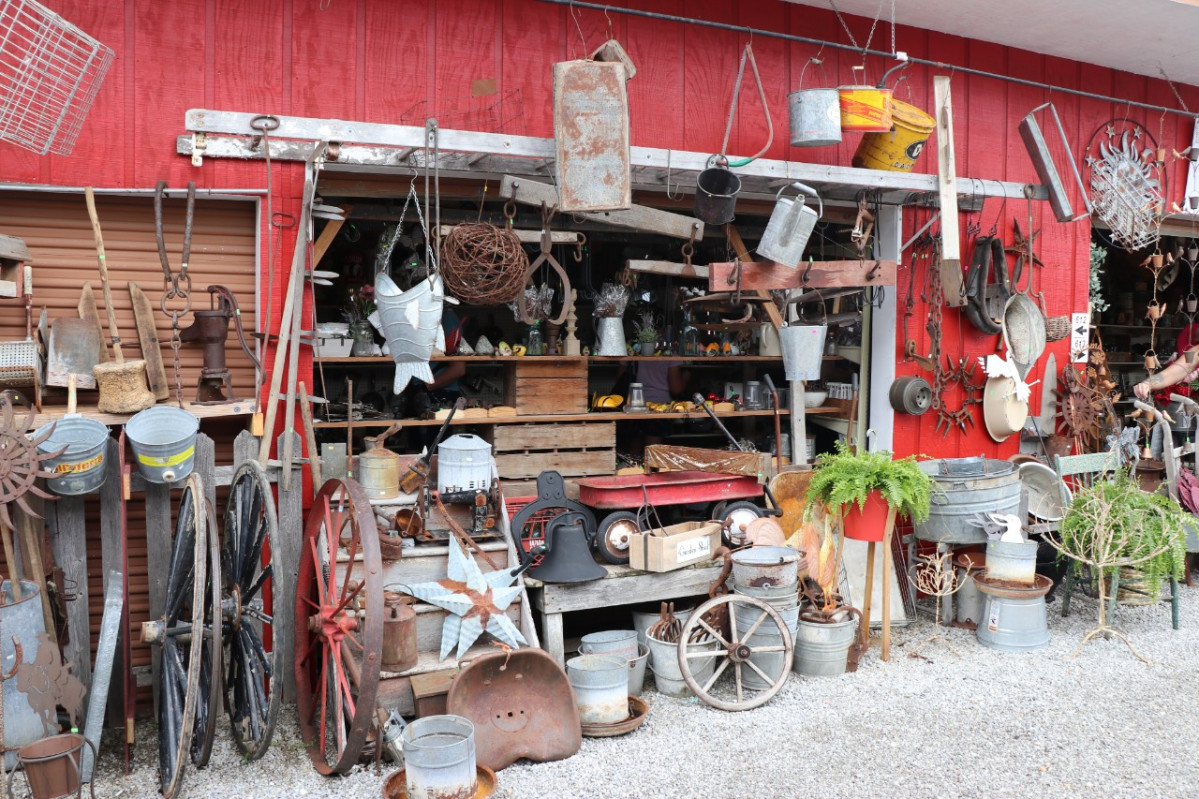 Shoppers are always looking for antiques & collectibles and you can find vendors all across the outdoor flea market selling items that are antique, collectible, vintage and antique/vintage inspired.
Shopping Tip: Shipshewana Auction also boasts an amazing weekly antique and miscellaneous auction every Wednesday, year-round so you're sure to find all the antiques you'll never knew you were missing when you take in both the flea market and antique auction.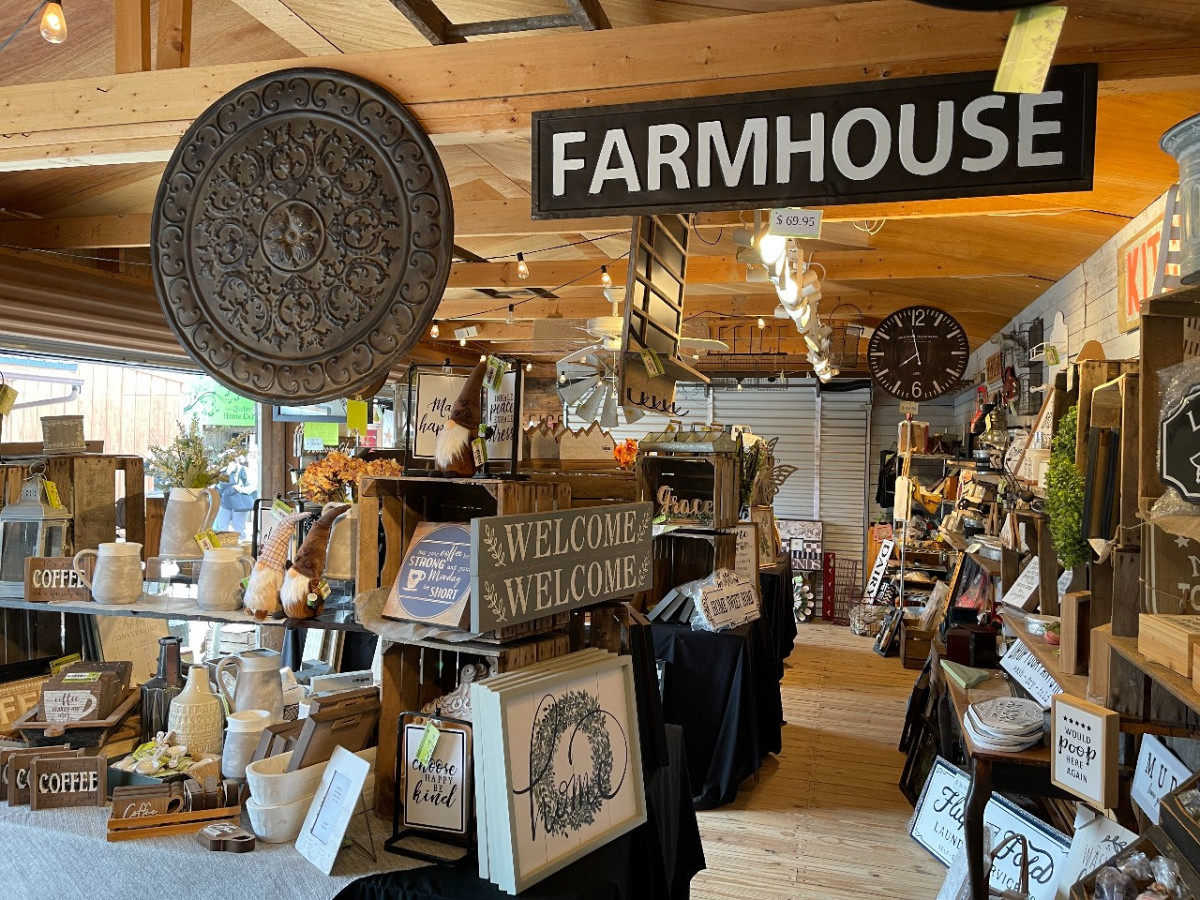 Whether you are looking to freshen up your home decor, or looking for the perfect gift for someone, Shipshewana Flea Market is the place for you to find all styles of home decor. Vendors carry the latest styles and trends and can help you find the best style to suit your individual decorating taste for the home, lake house, the RV or your patio or sun porch.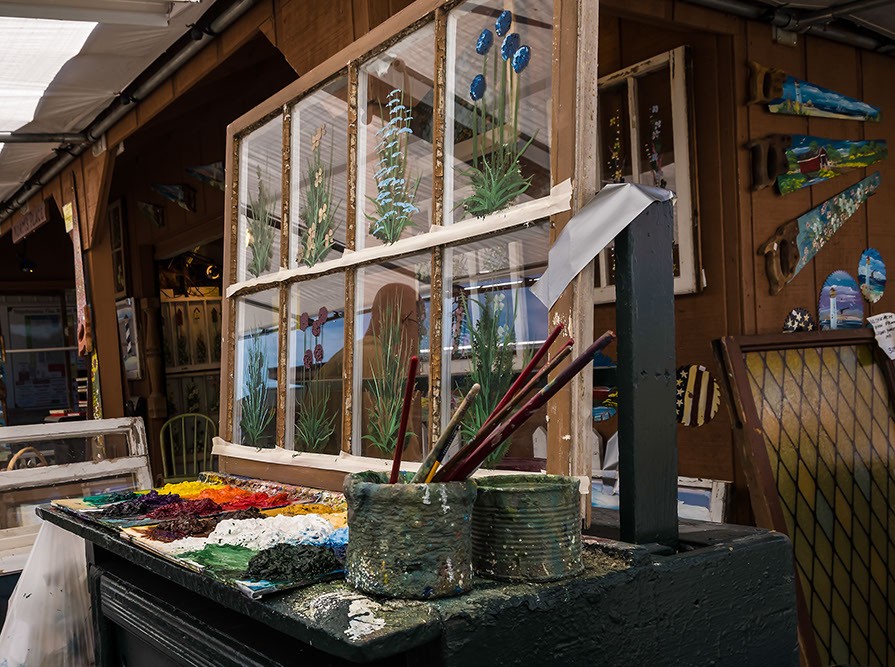 Who doesn't love a handmade item that exudes the love of the artisan from whom you purchase it? When you shop from Shipshewana Flea Market vendors who are selling their handmade items you are supporting small business owners and they are ready to meet you and share their talents in the various goods they sell each week.
If you are looking for more tips on planning your trip to the Midwest's Largest Outdoor Flea Market, download our FREE Flea Market Trip Planner!